First of all, it was hosted at Auckland Domain Park (walking distance from our student housing) which is an incredible 185 acre public park that is actually a huge volcanic crater.
There were plaques scattered all around describing the Maori tribal battles that were fought over the land centuries ago, until the Europeans bought it in 1843 to use as a public park. We walked around for hours and didn't get anywhere close to seeing all of the festival.
Thousands of lanterns were hung in the trees, there were performances by traditional Chinese singers/dancers, dance floors set up around every corner, games, activities, rides, people walking around in glowing lights and elaborate costumes and booths of Chinese and Kiwi food as far as the eye could see.
We agreed that everyone in our group should go to a different food booth and then we'd all reconvene and share. Although there weren't any tables open, so we ended up finding an enormous sprawling tree and each finding a little perch among it's hefty branches, passing food up and down to each other.
I think the best part though was how heavily attended it was. Thousands of people of every race, religion, and nationality flooded in and out of the festival. This is such a special event to the people of Auckland, even though it was a celebration of the Chinese New Year. Even in our residential building, Wellesley, everyone you met walking through the halls or in the elevator would stop and ask if we were going to the Lantern Festival and then proceed to invite us to go with them.
The night ended with a fantastic fireworks display and we couldn't stop talking about our favorite moments of the festival as walked back to our building.
Can't wait to keep discovering the city!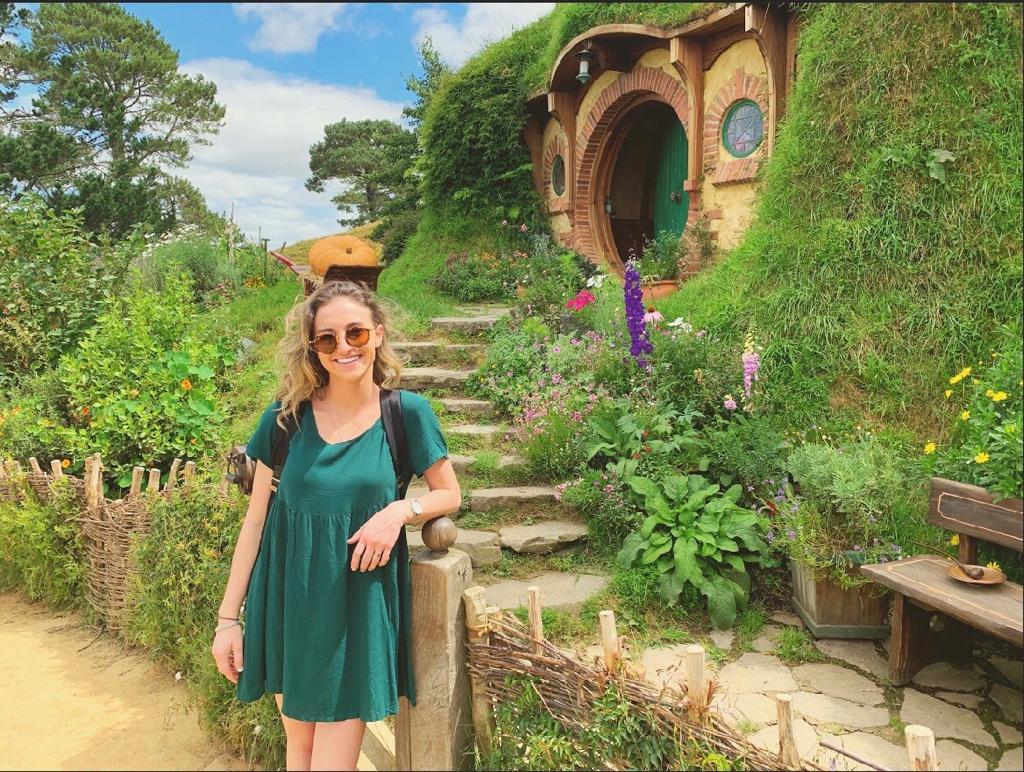 a Journalism major with a minor in Sociology at USC Annenberg. MacKenzie resonates a strong passion for marketing and social media. An extroverted spirit, who loves planning and bringing people together.